NYC Actress, Model, Host, Chef and Brand Ambassador 
Best known for her roles on the popular television show,Unfaithful: stories of betrayal and the film Anything But Love currently streaming on Amazon Prime Video. She has also made appearances on the hit series Project Runway and NBC's What Were You Thinking.
Lateefah has been featured in a variety of commercials and print ads working with brands like these: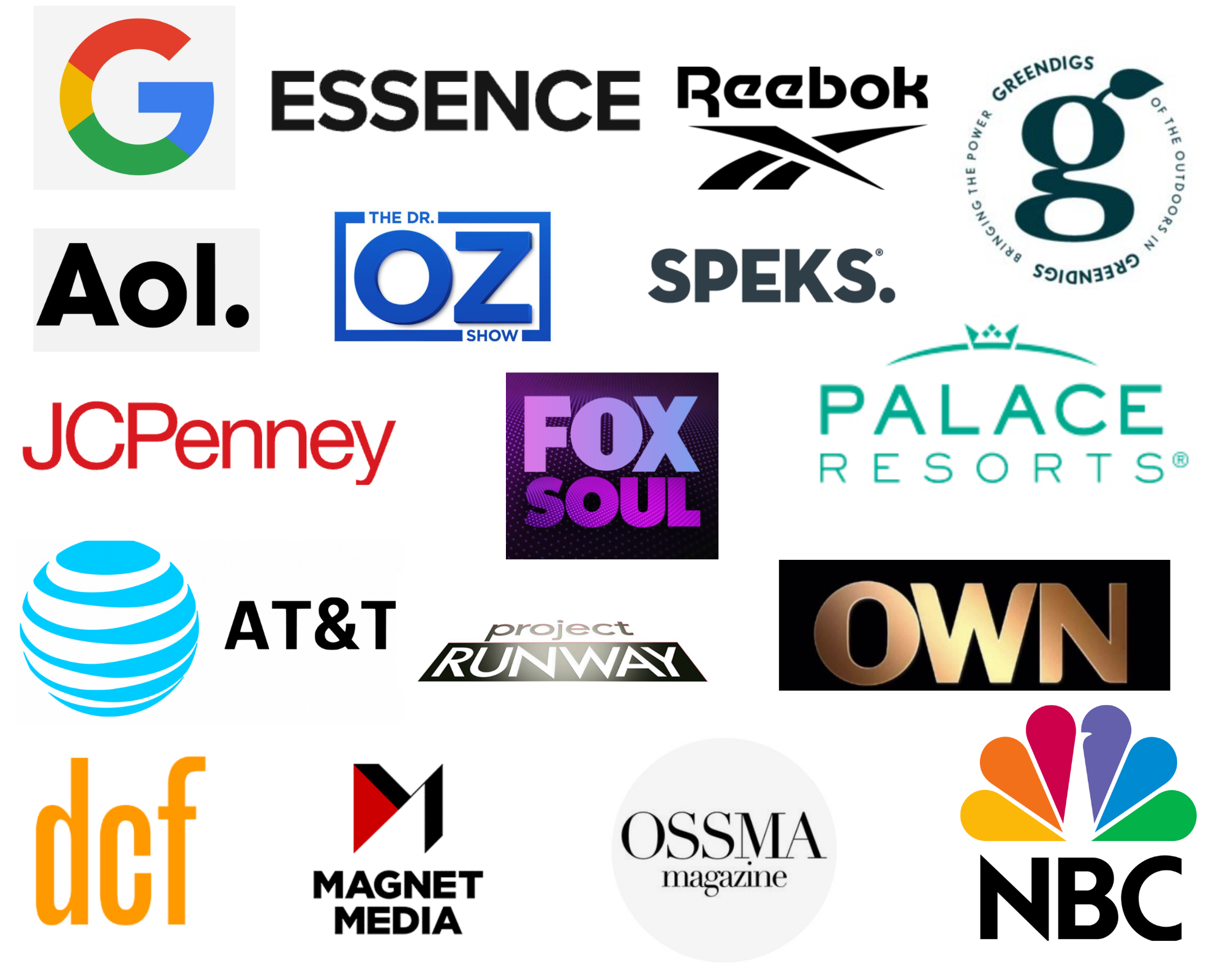 Lateefah has  a decade of  experience  helping fellow artists bring their creative vision to life.  She is the perfect choice for your next production!
BRAND AMBASSADOR SERVICES
Lateefah's contagious smile and 5 star customer service skills make the perfect host for your next launch party, celebrity engagement, workshop, fundraiser or facility tour!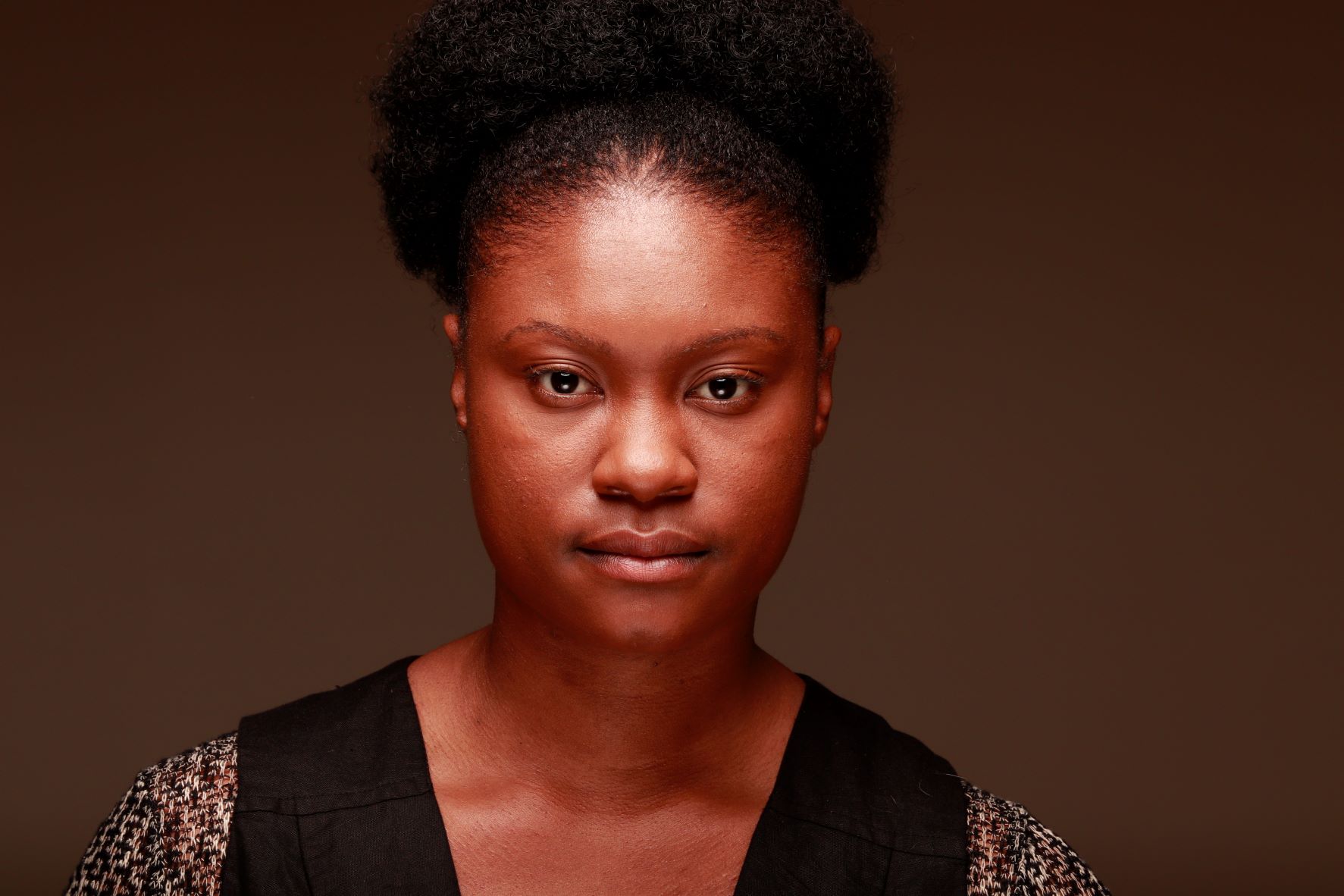 Follow Lateefah on Instagram for more photos!


For commercial bookings please contact
Lauren Green Agency LLC
54 West 21st Street, Suite 1206
New York, NY 10010 Phone: 212-808-0777 | Fax: 212-808-0011
For T/V Film bookings  please contact
  Eris Talent Agency 
15303 Ventura Blvd  Suite 900  
Sherman Oaks, CA 91403  Phone: 424-389-0008
For all other inquiries please contact
Lateefah Everett 
New York, NY 10027 Phone: 646-559-2059